With over 100 Krabi wedding photographers available, it's very difficult for wedding couples from overseas to find the best and most professional photographers for their big day in Krabi Thailand.
Many people think that photography is not difficult with digital cameras and phones. They assume that you can just pick up the camera to shoot, then magically process it in a photo editing program and get a beautiful picture! There are also many people who buy cameras, put together a website and call themselves a professional wedding photographer.
Actually, there are many important differences between highly experienced professional wedding photographers and amateur photographers. Who can deal with unexpected problems such as rain, storms, and light not suitable for photography? Of course, a highly experienced professional will deal with the problem quickly and get beautiful images because professional wedding photographers have to solve these problems on a regular basis.
There are many wedding couples disappointed when choosing the Best Krabi Wedding Photographer for their wedding because they don't know the photographer's background well enough. This article was written for wedding couples who plan to get married in Krabi, Thailand as a guideline for choosing a great Krabi photographer for their big day.
We have chosen 7 photographers with the following 5 reasons
1 Extensive experience in Krabi wedding photography for at least 5 years.
2 Professional, high quality, and competitively priced
3 Great personalities, easy to communicate, flexible to your needs
4 Good recommendations from previous clients and other vendors (Type their name into Google to check!)
5 Extremely creative, Energetic and Responsible, Active and Enthusiastic
Reasonable price of Krabi wedding photographer service in Krabi and professional photographer & Video services in Koh Lanta , Phi Phi,  Koh Yao, Ao Nang,  Railay, Phuket, and all locations around Thailand .Specialized in Beach Wedding, Indian Wedding  Family, Honeymoon, Solo Portrait, Couple Photo and Engagement photography.
Aidan Dockery Photography
"Originally from the UK, Aidan Dockery has called South East Asia home for the past eleven years. Here, as well as all over the world, he has captured countless weddings with his easy-going style and energizing spirit. It is easy to see the beautifully vibrant and rich culture of South East Asia reflected into his images, as well as his personal love for travel, people, and celebrations. This multi-award winning photographer describes his process of shooting as less about behind-the-camera directing, and more about him capturing the natural moments and interactions between the couple. All of these attributes combined allow Aidan to produce wedding images that are vivid, fun, and full of the memories that will make you smile for years to come. Based in Thailand, available worldwide." Junebug Weddings
Aht Yomyai Photography
Aht YomYai International Award Winning Wedding Photographer got over 10 years experiences in photography with guaranteed of prestige photography awards .He is considered one of Thailand respective photographers .He is also certified photographer by international photography association, WPJA (Wedding Photojournalist Association in USA).Most importantly beyond experiences and numbers of quantified awards is that his sincere and honest to his job and wedding clients with the professional manner.
To be selected as an official photographer for ASEAN Summit in July , it is an assignment which I am most proud of. It was just a minute but real pressure. It can't be failed when standing and facing Hillary Clinton, the secretary of state and the followers. This task was the most challenged part in my life as a photographer.
Nut Photography
My name is Chaisit Tularak. My friends call me "Nut". I'm owned "Nut Photography". I was born in Krabi, southern of Thailand. I'm Thai Wedding Photographer based in Krabi – Thailand. I can service you in Krabi , Phuket, Khaolak, Samui, Lanta and everywhere in Thailand and I can travel to Malaysia, Singapore, Hong Kong, Japan, Korea and Worldwide.
Anirut Photography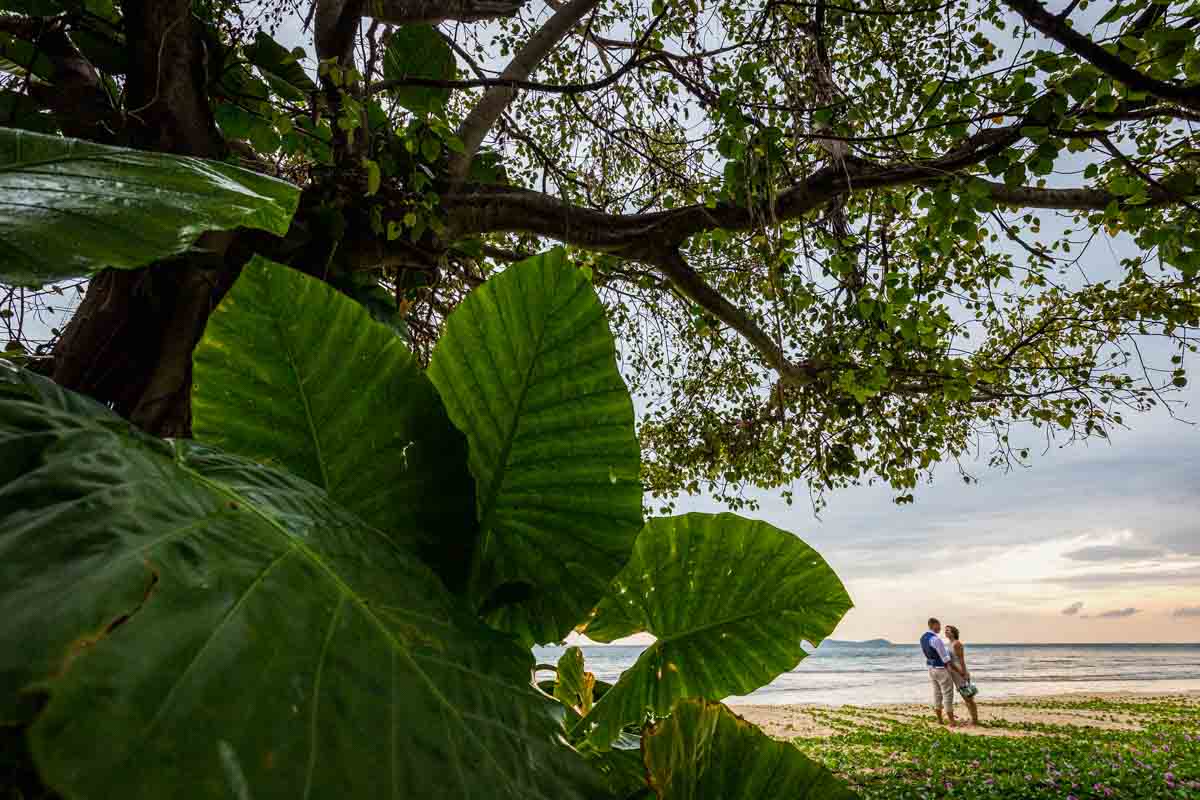 Bank Anirut is a professional Thailand wedding photographer. He has a lot of experience with wedding photography in Krabi. His team is a professional working style with excellent quality of work, Creativity, responsibility, punctuality, and good manners in working time. He get good feedback from his customers. Make you confident will get the best on your important day. His photo experience ranges from small to super big scale such as a honeymoon, private dinner, family, propose marriage, western wedding, western beach wedding, Thai wedding, Thai wedding on the beach, Chinese wedding, include a multi-day Indian wedding.Their photography style during the wedding is best known as reportage natural, documentary and blend art style in wedding photography.
Lucida Image
Lucida Image team is gathering of photographers and Videographer in Thailand who are expert in -Beach Wedding-Indian Wedding-Honeymoon-Engagement-Family shooting  in Phuket  Krabi  Samui  Koh Lanta Phi Phi and all area of Thailand.This team is highly experienced in wedding photographer for more than 10 years. There experiences are guaranteed by several wedding photo awards  from around the world.If you are looking for wedding photographer and wedding videographer to capture this once in your life time moment ,please don't hesitate to contact LUCIDA Image .
This is Randel a photographer and owner of 88 International Studio where is local photo studio in Krabi. Krabi located in southern of Thailand. There is about 160 kilomaters far from Phuket. As you know that Krabi is one of the most famous destination for travelers from around the world, so if you are here in Thailand don't miss visiting Krabi. More importantly, you can use this chance to join in Photo shot session with Randel who are experienced in couple shoot, honeymooning shoot, included family shoot. Therefore, if Krabi is going to be your honeymoon destination, or if there is going to be your next trip, do not miss contact Randel for some nice photo collection to save your beautiful day as a memory during your day in Krabi.
88 INTERNATIONAL STUDIO